Coop Management Conference
Corporate Event / Workshops / Scenography
Client: Coop
Job: Concept, planning, staging
Coop's 2016 Management Conference, following the motto "We take the initiative", invited some 3000 executives from the entire Coop group to an "Expedition to Initiative Island".
Following CEO Joos Sutter's kick-off address and an inspiring speech by futurologist Gerd Leonhard, the time had arrived for a major test asking the question: Do Coop executives really take the initiative? A staged incident gave each guest/participant the chance to prove it, getting up and demonstrating their individual drive and skills.
All of the tasks were completed brilliantly and with great enthusiasm – all the way to the preparation and serving of lunch!
In the afternoon, the guests/participants embarked on expeditions to five destinations, each with its own research assignment, and had to record their research results in a log book.

The film "Expedition to Initiative Island" starts after the click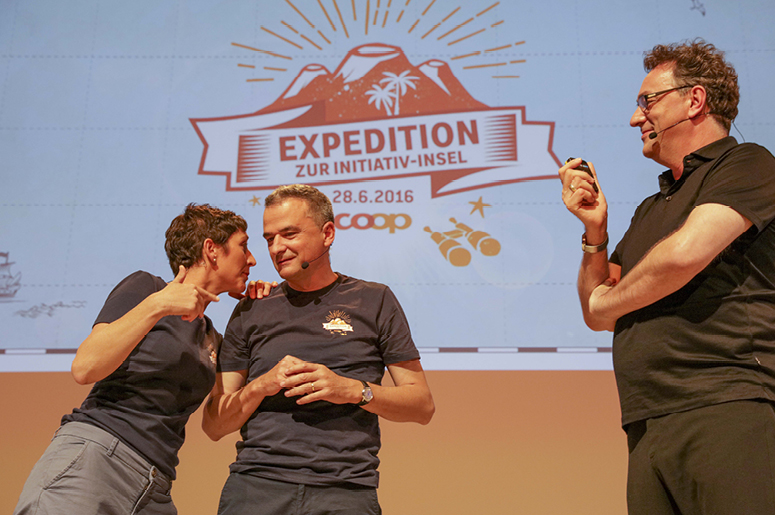 "Expedition leader" Monika Schärer, informing Joos Sutter and Gerd Leonhard about the "incident"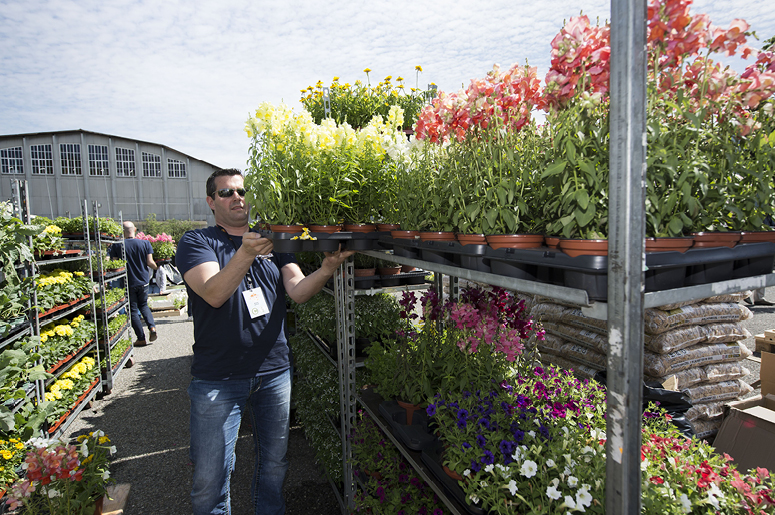 Everyone showed initiative building and planting plots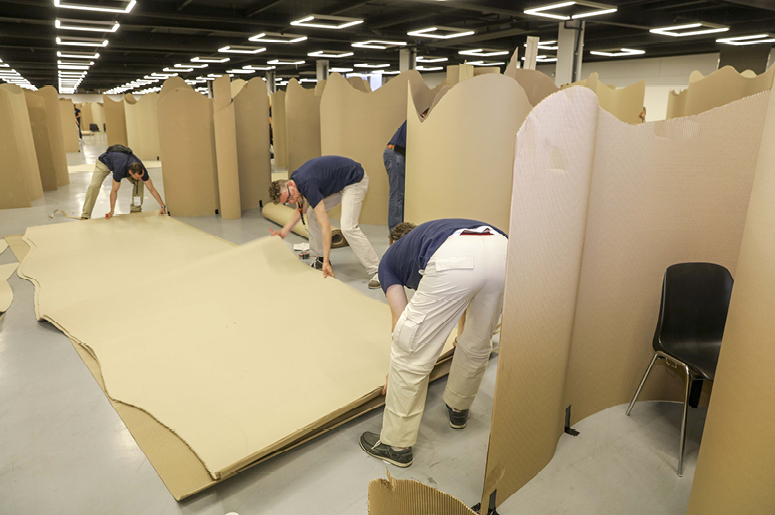 Participants, joining forces to build 600 caves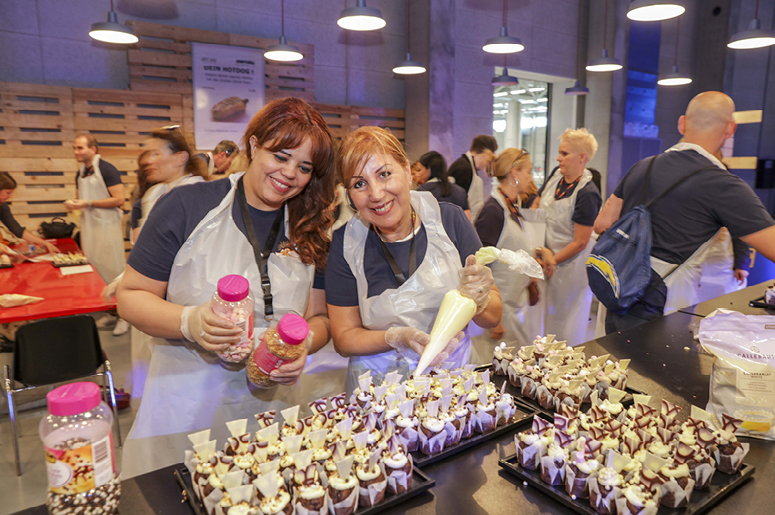 The cupcakes are almost done, the dessert buffet is waiting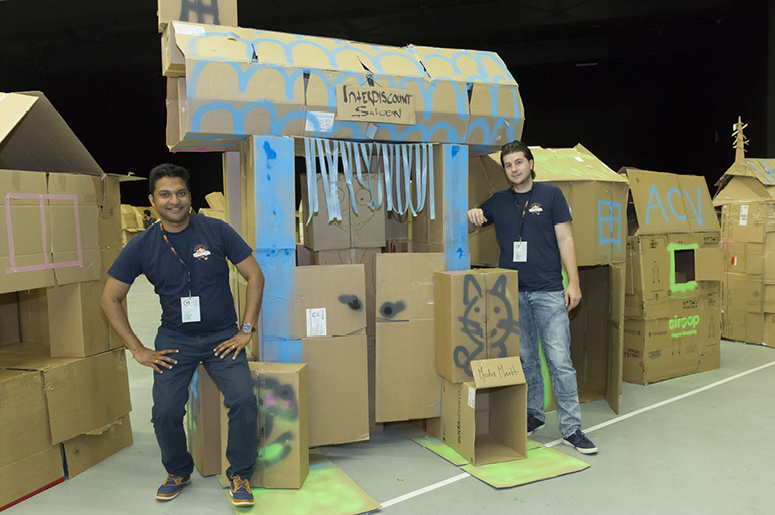 The Coop settlement is complete; this makes even the house cat smile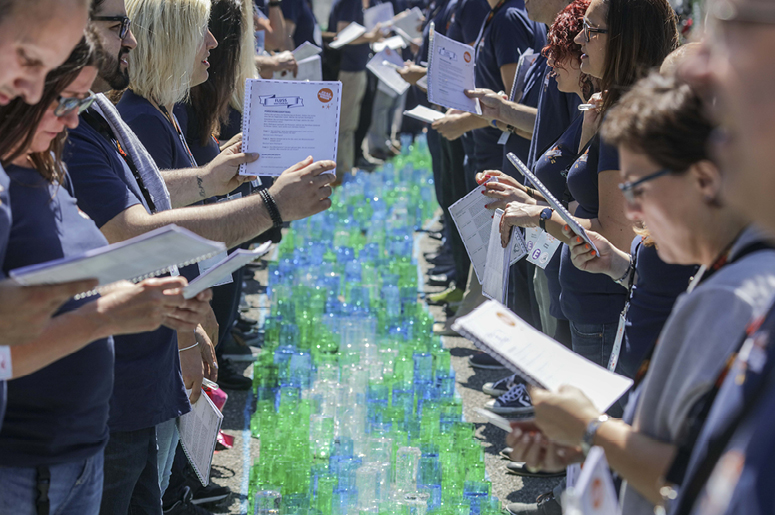 Influential initiatives, being discussed along the shores of the "River of Management"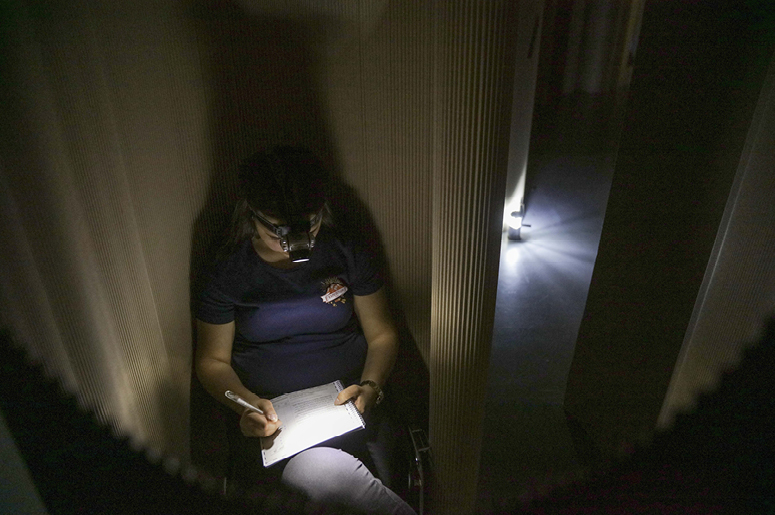 Enlightening self-assessment in the "Cave of Self-Knowledge"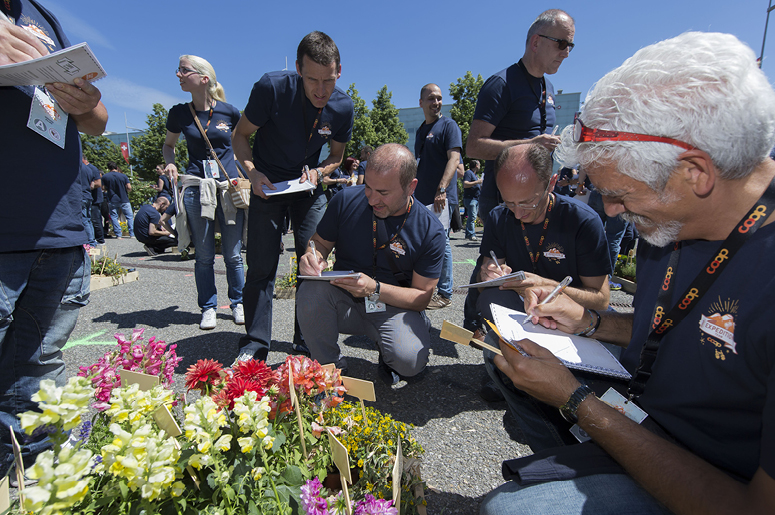 Fruitful success factor research on the "Field of Labor"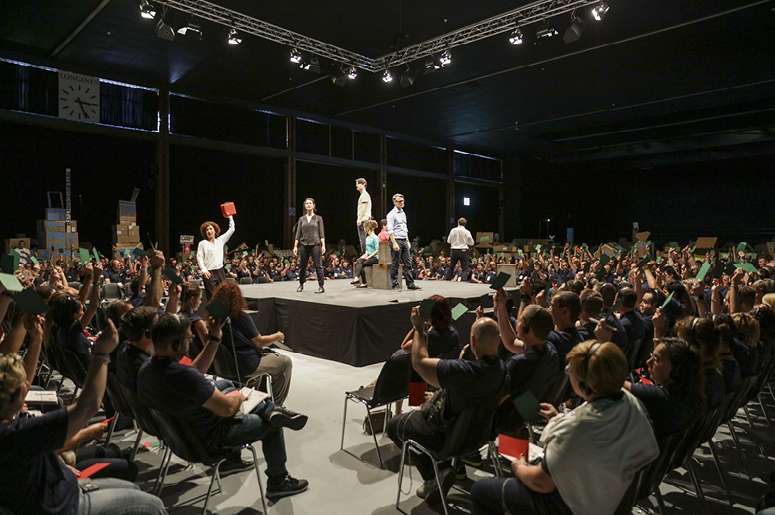 Interactions during the meeting in the "Settlement of the Enterprising"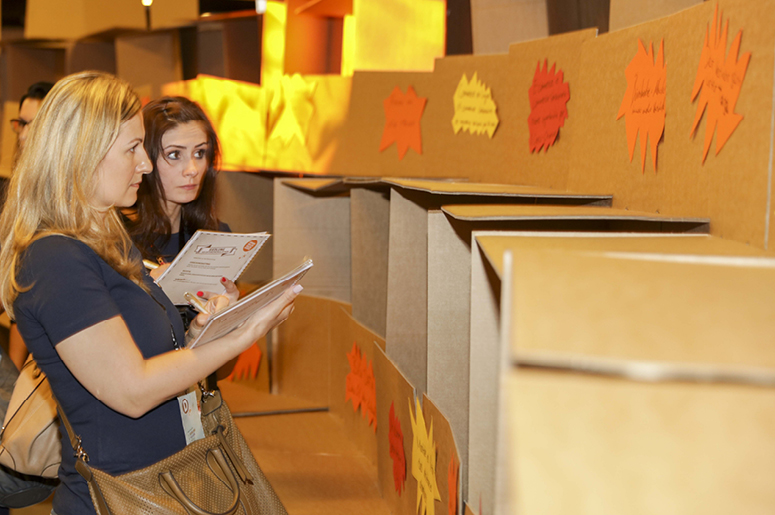 Investigations on explosive statements inside the "Volcano of the Future"