Glamour and the Lake
Anniversary Event / Scenography
Client: Import Parfümerie
Job: Concept, planning and staging of anniversary event
This glamorous event, staged by Livingmedia, was Import Parfümerie's way of celebrating its 35th anniversary and saying thank you to its staff. It began with the guests being transferred by stretch limo from Lucerne train station to the Grand Casino, where hordes of Paparazzi und many curious bystanders were awaiting them.
In the garden by the lake, the guests then had the opportunity to experience installations by famous brands such as Prada, Escada and Chloé in a playful manner that appealed to all senses.
Among the event's highlights was the comedic performance Helga is Bag by Regula Esposito and the fragrance and fashion show One Million by Paco Rabanne.

At Lucerne's Riviera, too, the red carpet was an indispensable element of the reception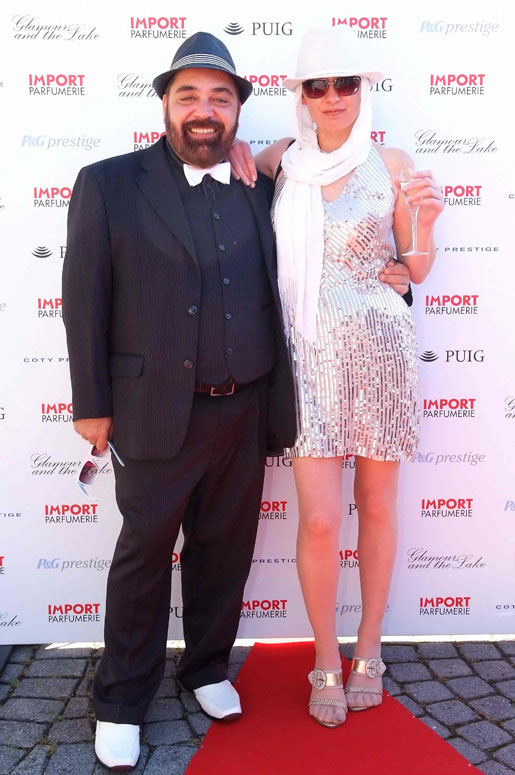 Smile! One of the glamourous couples spotted by the photographer's lens

The Escada installation promoting the flowery fragrance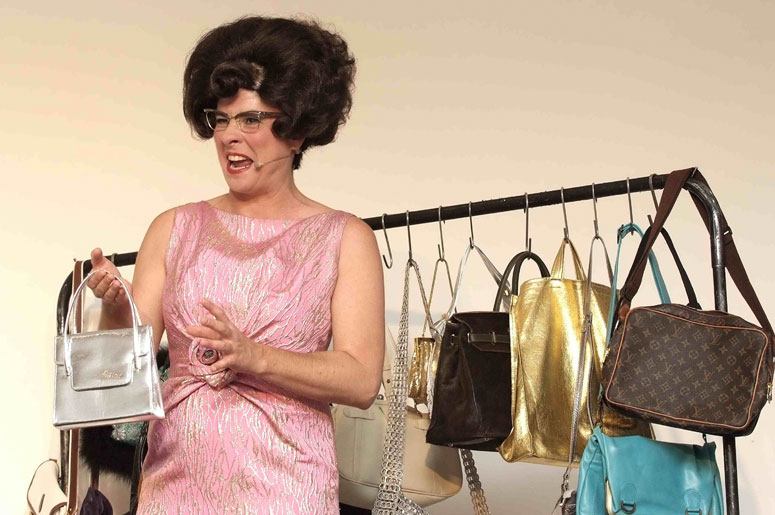 Admittedly rather "heavy duty": Regula Esposito's Helga is Bag comedy show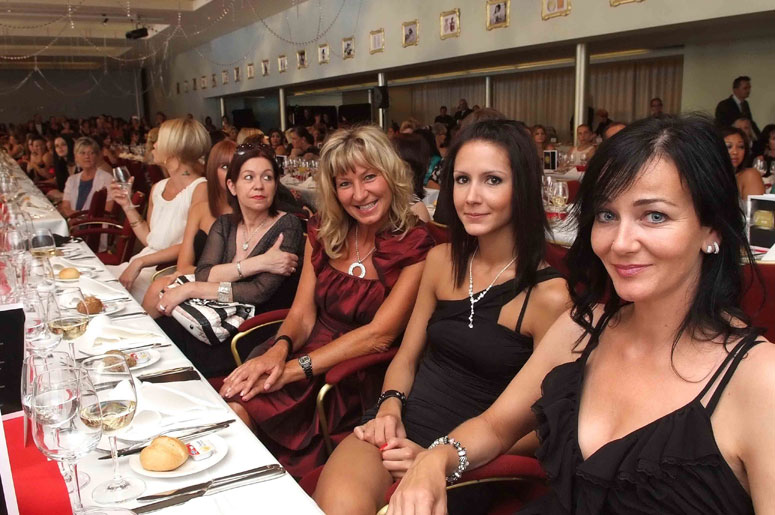 Très chic: Lunch guests smile for the camera at the Panoramasaal ballroom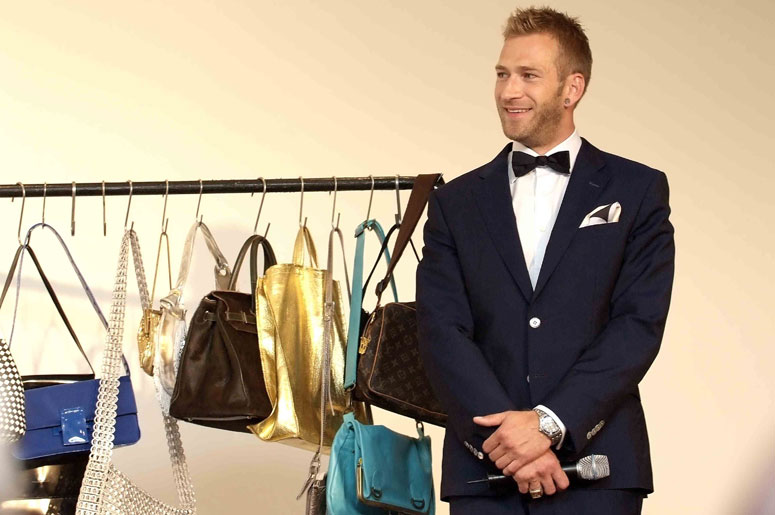 The show's host Marco Fritsche and his baggy ... bags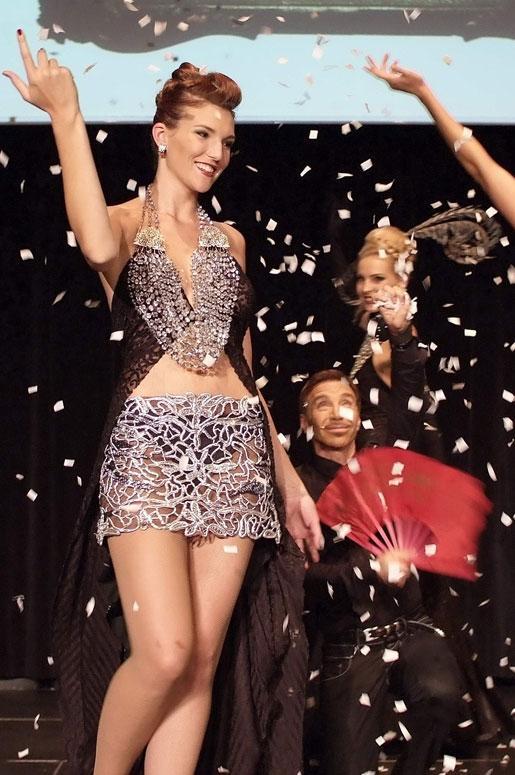 Glitter & glamour ruled the One Million fragrance and fashion show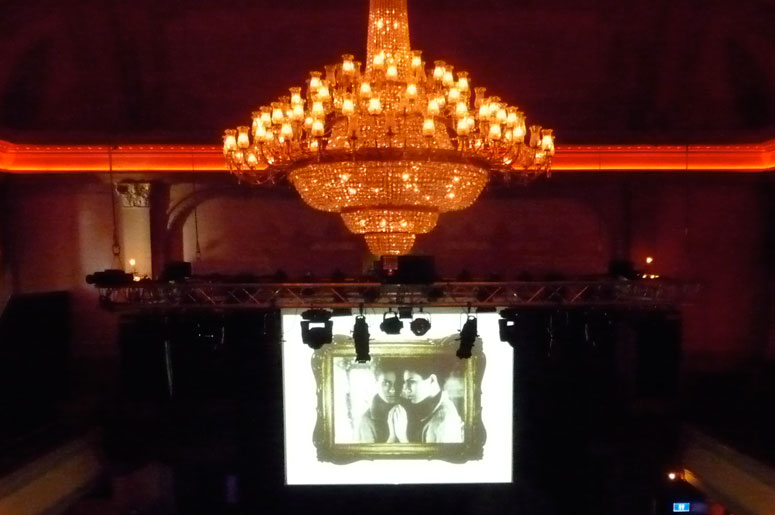 At Casineum, dreams and fragrances were up on the screen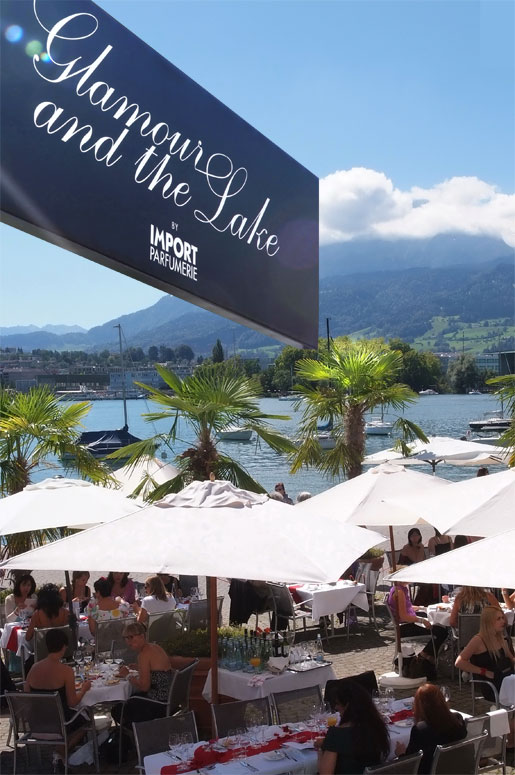 Even the notoriously unpredictable Lucerne weather played along – glamorously!