MAX Shoes Stiletto Workouts
Promotion Tour / Installations
Client: Jung von Matt/Limmat Public Relations
Job: Concept, planning and staging of workout tour
Livingmedia, in close cooperation with Jung von Matt/Limmat did a great deal of legwork to prepare and stage "Stiletto workouts" for MAX Shoes at four hip clubs in Zurich, Bern, Basel und St. Gallen.
Stiletto workouts? Well, yes. As may or may not be common knowledge, walking on high heels is quite tricky. Hence, the workout, developed by Sylvia Stocker and intended to make ladies Stiletto-proof – so to speak. To achieve her personal goal, each participant received, free of charge, a pair of Stilettos from MAX Shoes, as well as a handful of other potentially useful gadgets. And after the workout, those who had passed the test were given the opportunity to apply what they had learned – at a party specifically thrown for that purpose.

Objects of desire: Stiletto installation by Ortsofort

First position: Stiletto workout trainer Sylvia Stocker and her trainees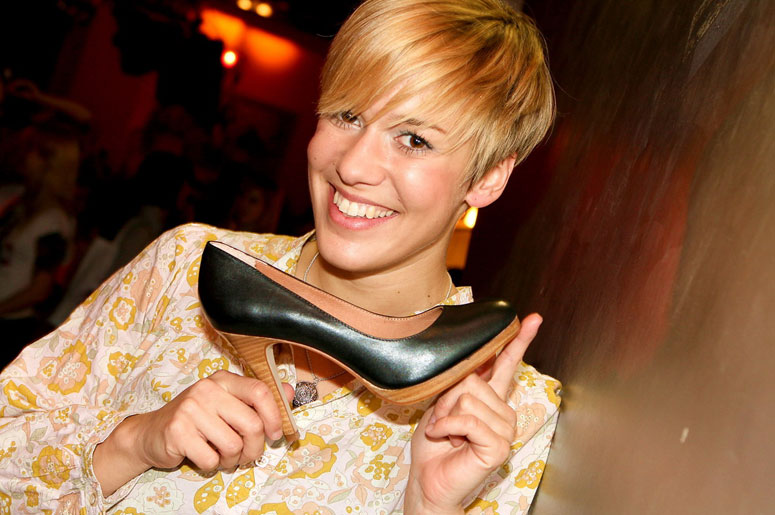 Presenter Eva Nidecker also grabbed a pair of Stilettos

Ahoy! Stiletto installation # 2 by MAX Shoes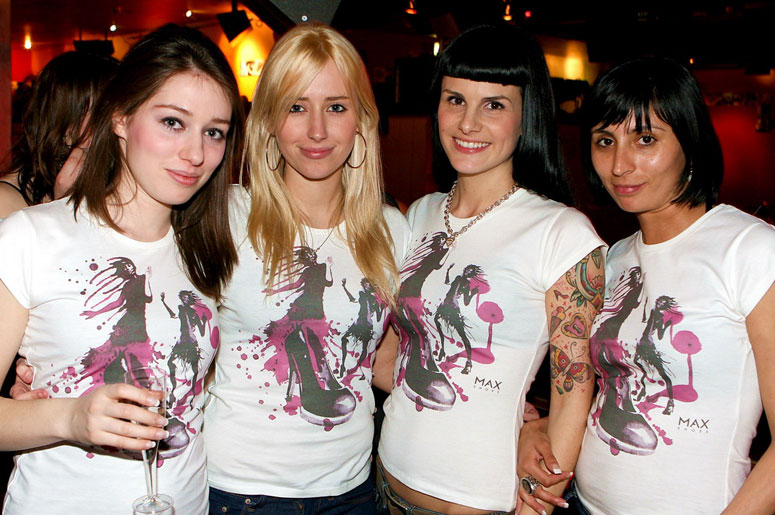 Hmm, what could they be promoting?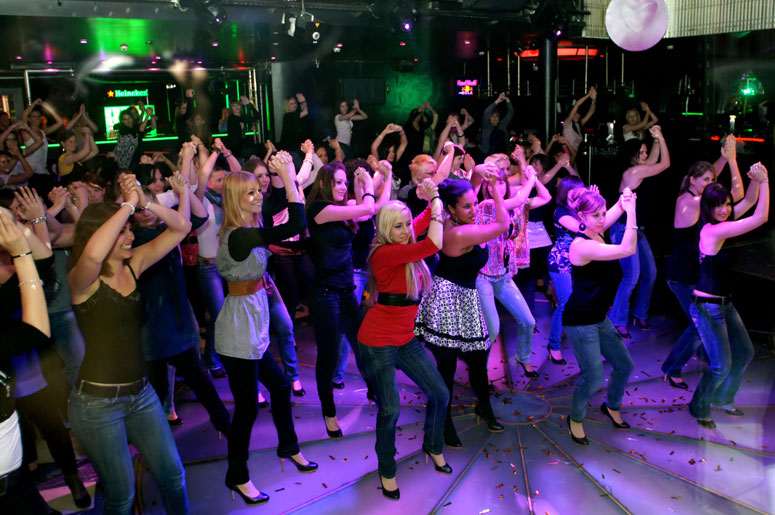 Staying alive: The Stiletto workout entering the hot phase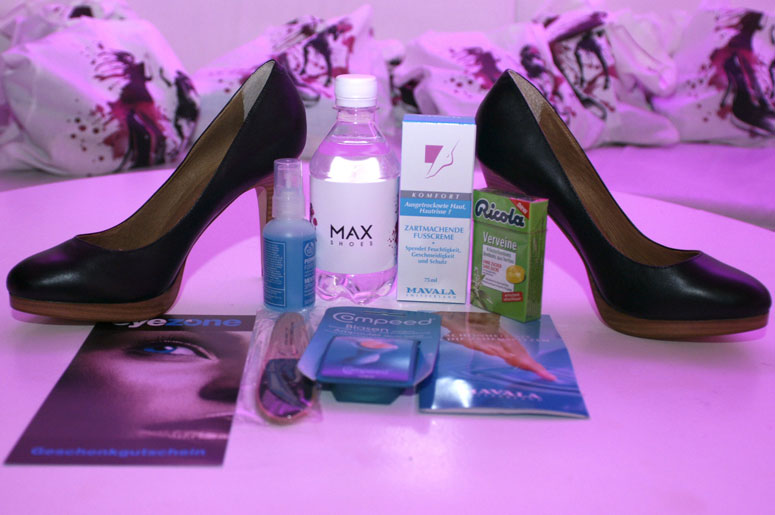 Participating was worth the while: complimentary gadgets for the guests