Anniversary World Tour
"RONAL at 50" Roadshow
Client: RONAL AG
Job: Concept, planning, staging & logistics
The RONAL GROUP, one of the world's leading manufacturers of alloy wheels for all major names of the automotive industry, reached its 50th year. This momentous occasion was deemed worthy of an adequately memorable celebration. Things really had to get rolling!


And so, Livingmedia developed and staged the "RONAL Anniversary World Tour", a true roadshow delivering 12 events to eight countries worldwide. More than 8000 RONAL employees from all international locations were invited. The trip around the world kicked off at the company's headquarters in Härkingen, Switzerland, from where it continued throughout Europe and concluded in Nantou, Taiwan, not forgetting two stopovers in Mexico.


Needless to say that the logistics of a massive undertaking such as the "RONAL Anniversary World Tour" were extensive and complex. Add to that the unpredictable local "natural conditions" – several storms and torrential showers had to be braved – which created no small number of challenges. Challenges, however, that were met by the members of the crew who, over the length of the Tour, grew into a close-knit, tight unit that both created and experienced many highlights. And the roadshow's guests agreed: RONAL was on a roll on its big anniversary!

To join the ride on the spectacular "RONAL Anniversary World Tour", simply click the image!

The video promo (produced by Geyst AG) ignited the passion for RONAL's roadshow

Let's roll! See all (pit) stops of the global RONAL roadshow in one animated sequence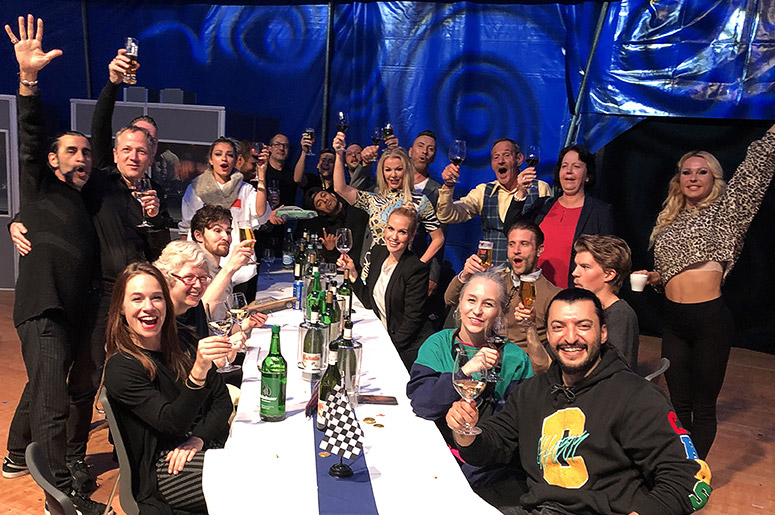 Härkingen in pole position: The show crew joins host Tamara Sedmak after the successful premiere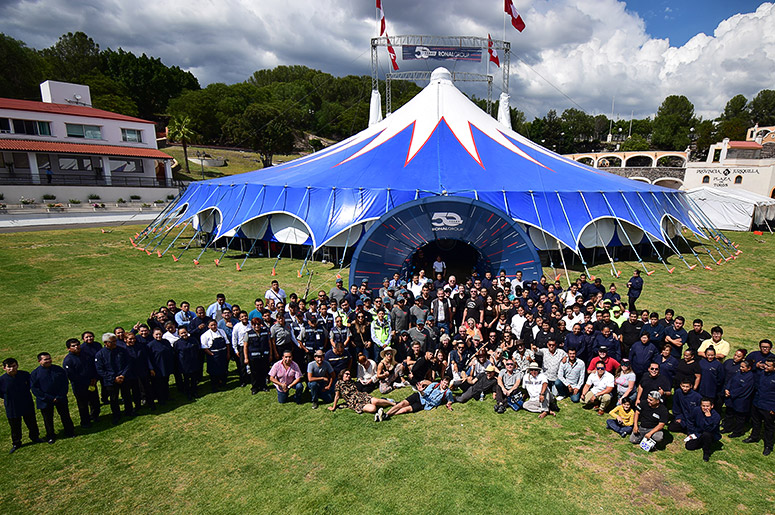 What a circus! The entire crew assembles in front of the big top in Querétaro, Mexico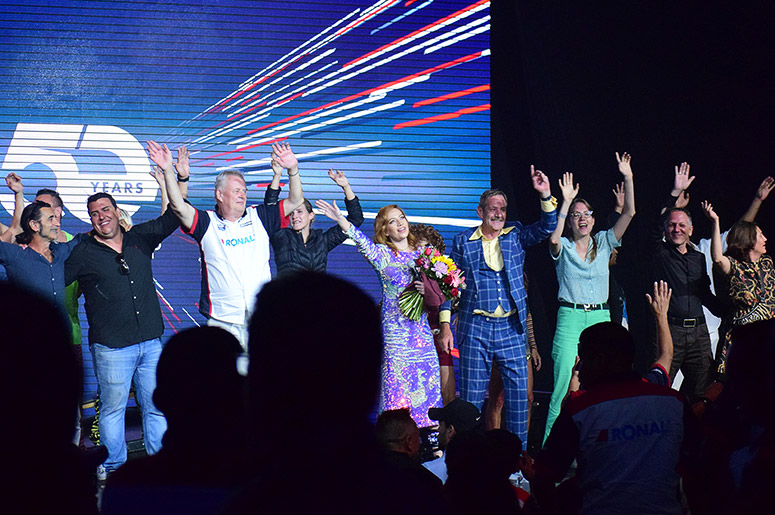 Everyone, including show host Erika Kaiser, joins in the "wave" as the final show wraps in Mexico