ZKB – What a Spectacle!
Employee Events / Scenography
Client: Zürcher Kantonalbank
Job: Concept, planning and staging of events
Over three nights, 4,300 ZKB employees had the opportunity to experience a broad retrospective of the work of a wide range of Zurich-based artists. Up-and-coming talent and representatives of the subculture as well as celebrities from the worlds of the fine arts, film, performance, music, theater, fashion, design and gastronomy served up samples of their skills.
14 rooms at the Schiffbau theater in Zurich were decorated and arranged for the occasion by Livingmedia and turned into: an art exhibit, a movie theater, a comedy box, a fashion lounge, restaurants, bars, clubs or a chill-out oasis – and all inviting the guests to go on an exploratory trip. Among the highlights: a glittering fashion show and a live concert by Michael von der Heide. And then the actual parties began...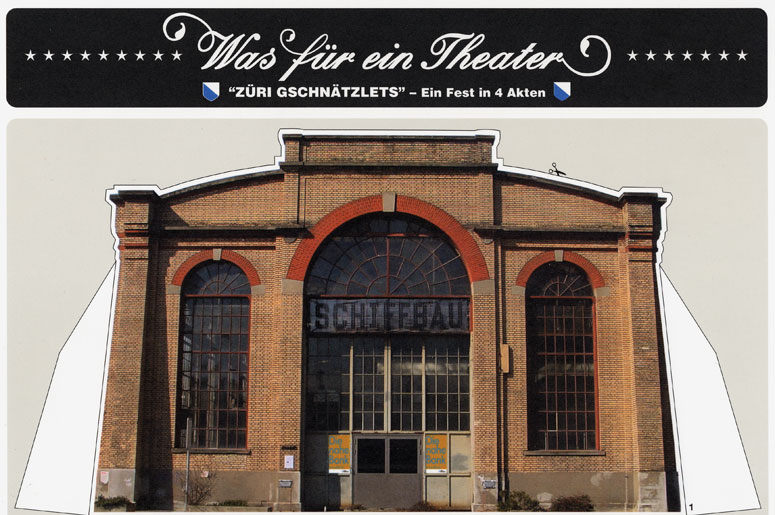 No cut-and-paste affair: It all started with a spectacular invitation card (detail)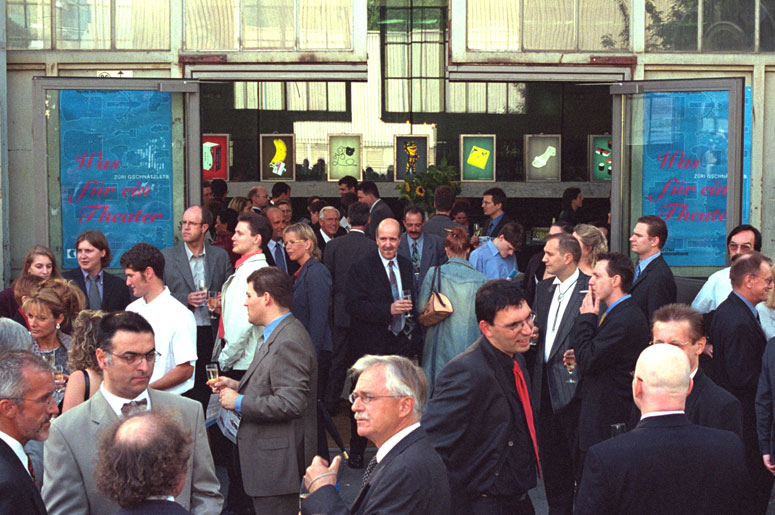 Art at the lobby: Karoline Schreiber's light boxes got them talking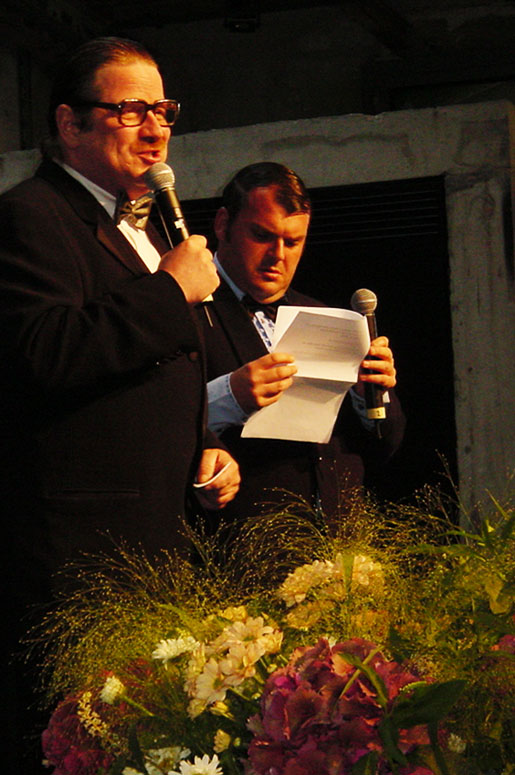 Looking for the right words: Rolf Corver and Mike Müller took turns at the ... mike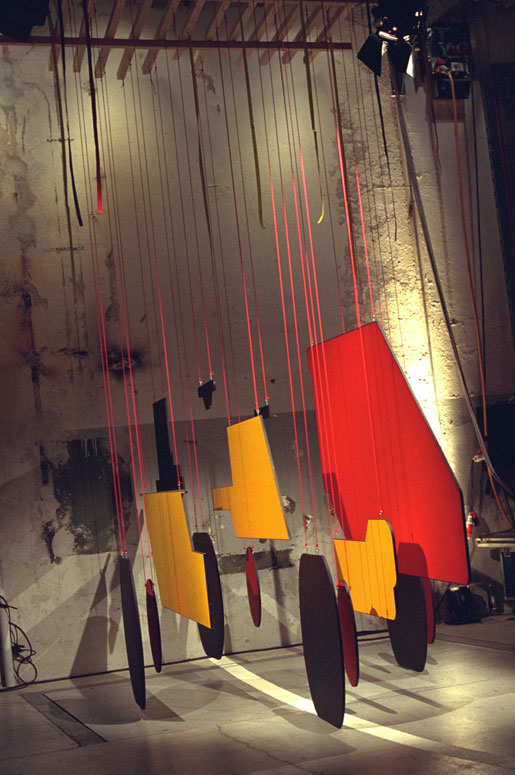 Everywhere there's a stage: Installation by Kerim Seiler

Great culture, large appetite: The candlelit dinner at the Theatersaal ballroom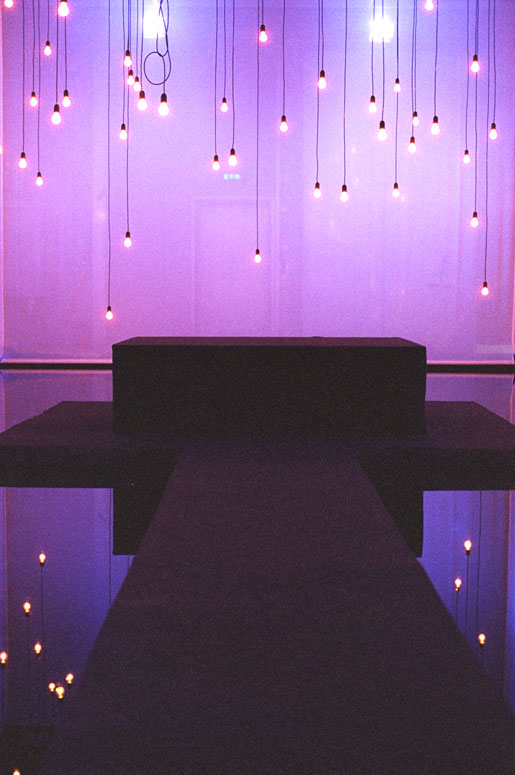 A stage for nocturnal performances: Installation at the chill-out oasis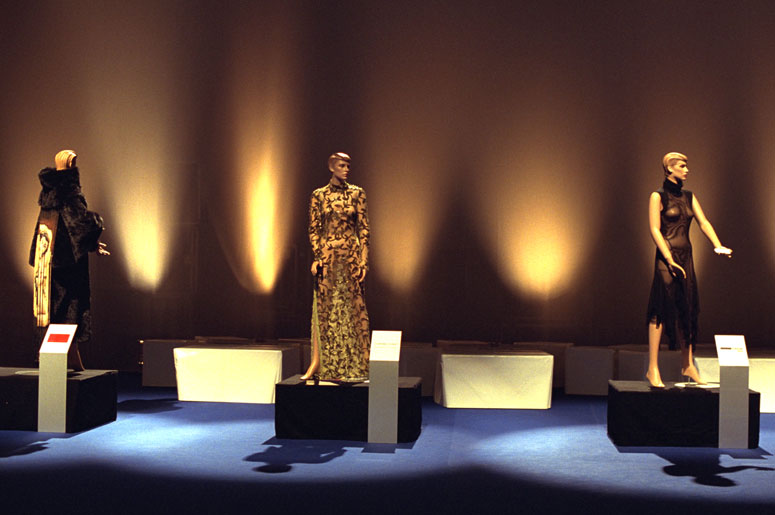 Fashion on stage: The Swiss Fashion Lounge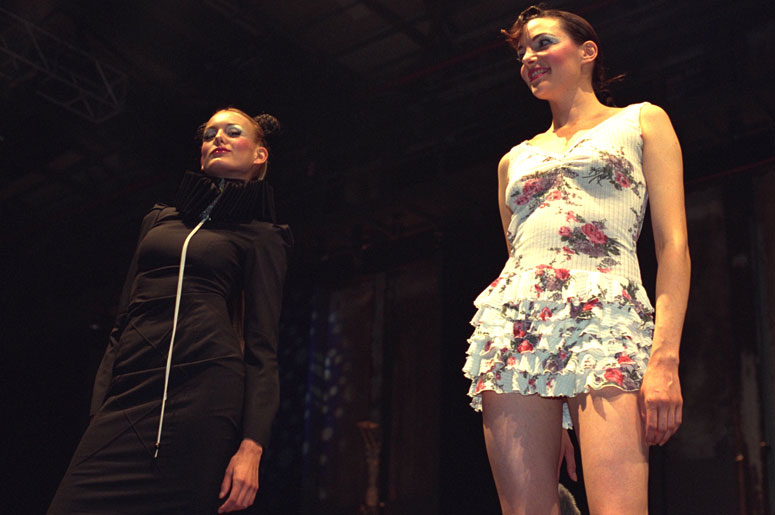 Swiss Fashion Show – featuring real live models, too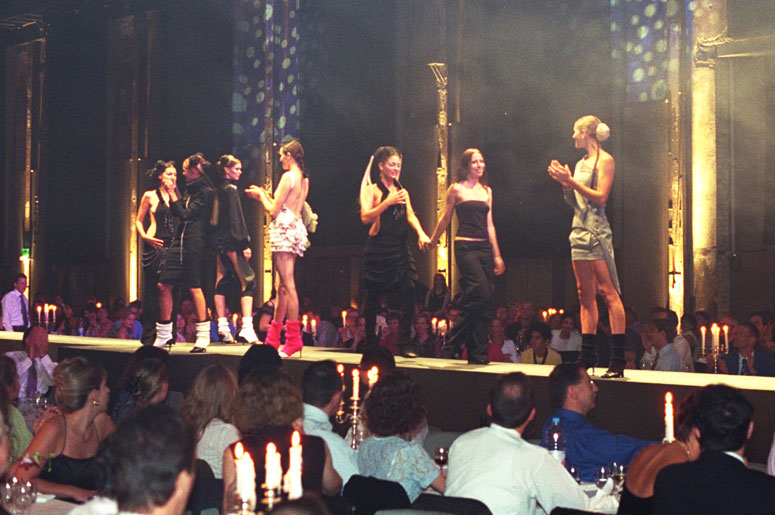 Heavy traffic on the catwalk: Défilé Tamara Cardone

And the party in the courtyard went on, and on, and on...