ZKB Ball at the Temple of Science
Employee Event / Scenography
Client: Zürcher Kantonalbank
Job: Concept, planning and staging of two events with a total of 4,600 guests
For one night, the entire main building of ETH Zurich was transformed into a gigantic temple of ballrooms, under the direction of Livingmedia.
The guests, after arriving and walking the red carpet, were personally welcomed by ZKB management, before stepping into the building to explore its various ballrooms – and marvel at what a magnificent, festive place this venerable "temple of science" had become ...
... offering everything from the classic ball and scientific demonstrations all the way to various concerts (Sina, Greis, Philipp Fankhauser), movie showings, dance clubs and more. Six restaurants and numerous bars took care of the guests' thirsts and appetites. Among the Ball's highlights was a midnight show by an opera diva "with a good head for heights".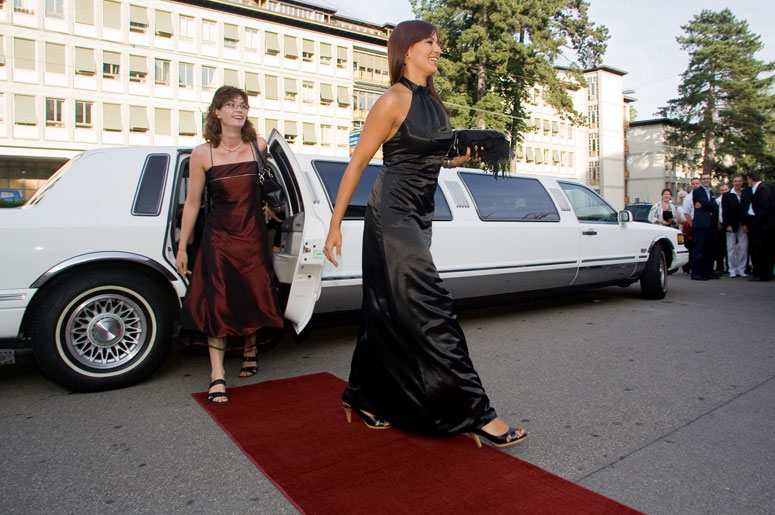 Perfect from the first step – the red carpet played an important part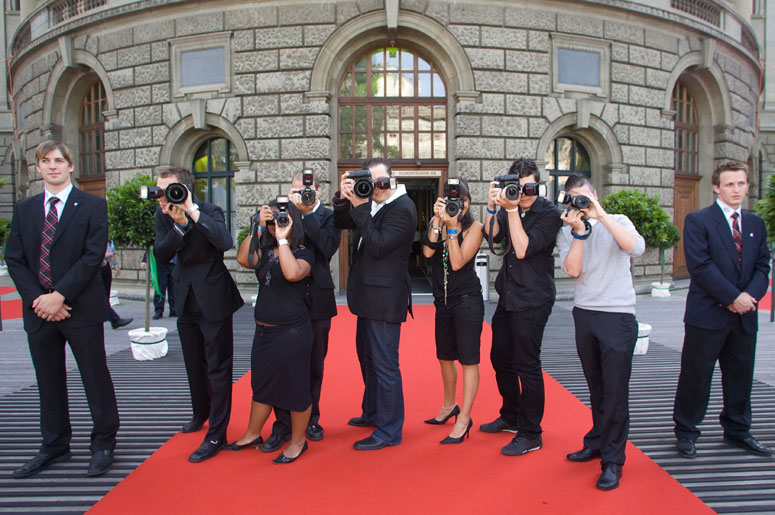 But so did the notorious "Wall of Paparazzi" which had to be conquered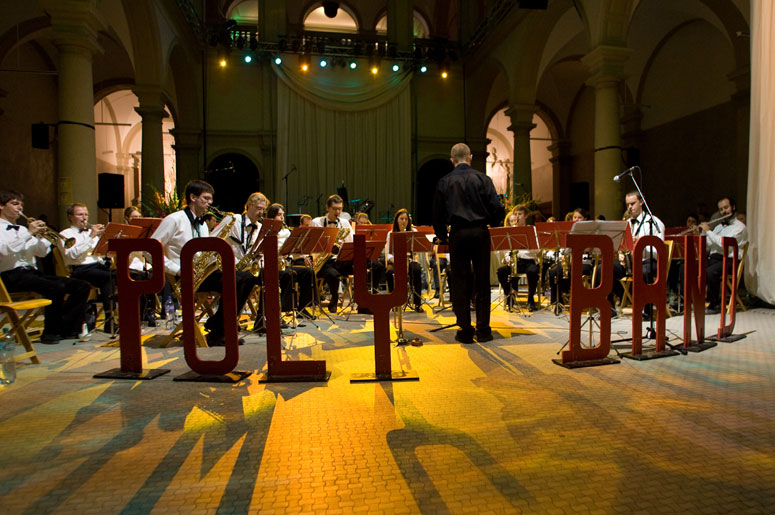 The Polyband administered healthy doses of swing

The lighting certainly contributed to the festive atmosphere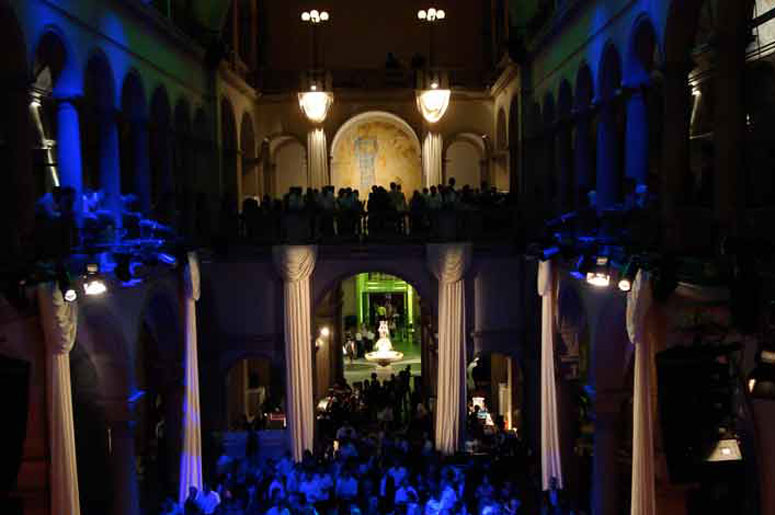 At the ballroom, the dancefloor was packed – und there wasn't a free chair in sight

Goosebumps after midnight, courtesy of the "flying opera diva"

Latin (music) lovers had a ball, too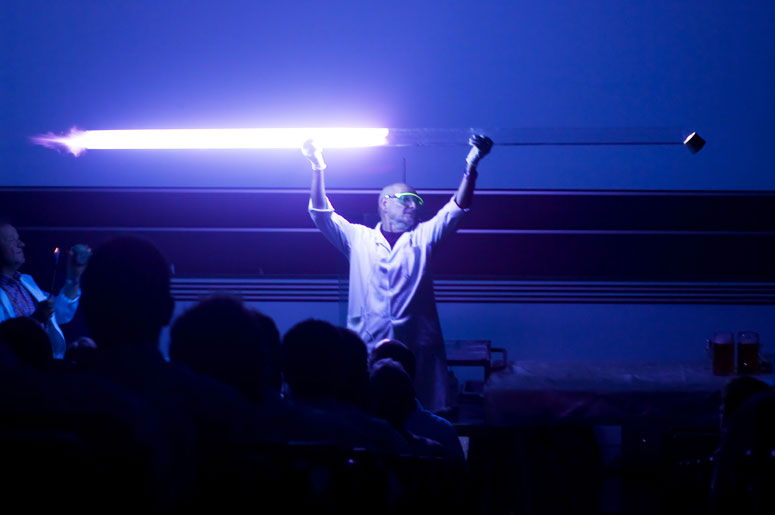 Around the blue hour, it was showtime at the threshold between science and science fiction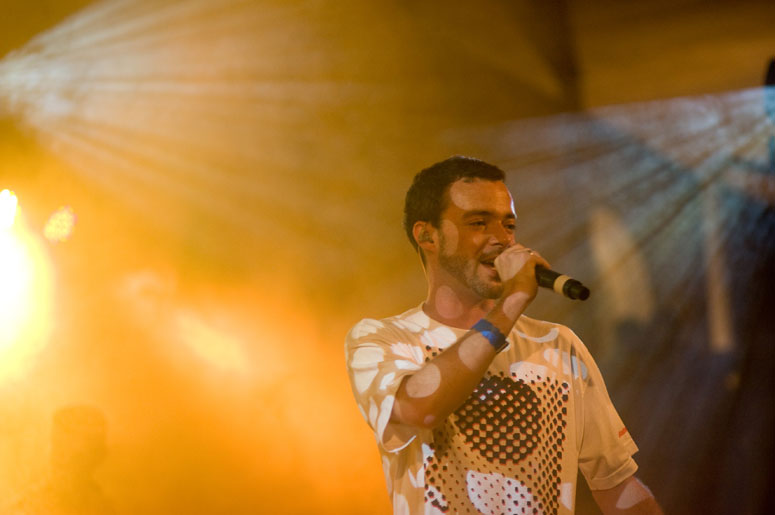 A temple needs a sermon: Swiss rap artist Greis, pontificating to the masses