Zürcher Kantonalbank: Good Fortune Takes a Trip
Employee Events / Scenography
Client: Zürcher Kantonalbank
Job: Concept, planning and staging of two events for a total of 4200 guests
The ZKB employees were invited, for an eventful evening, to take off and visit Swiss holidaymakers' preferred travel destinations around the globe: six countries, expertly brought to life by Livingmedia and extending over more than 8000 square meters at Messe Zürich. The concept included various sets in which the guests could find or test their good fortune.
Here's a quick flyover of just a few of the many highlights: Among the destinations, there were the colorful rhythmic worlds of exotic dances as well as a great many places where good fortune awaited in the form of exciting games, experiences and moments. Hungry travelers, meanwhile, found an abundance of wonderfully prepared culinary delights lined up for them on the runway. There was even a sports lounge where football/soccer aficionados dying to catch the latest world championship game – (un-)fortunately coinciding with the ZKB event – could safely land in front of large flat screens. And last, but not least of all, to conclude the evening's proceedings, the fortunate travelers (i.e., guests) were treated to very sweet live and DJ sounds in the vein of
Zucchero
.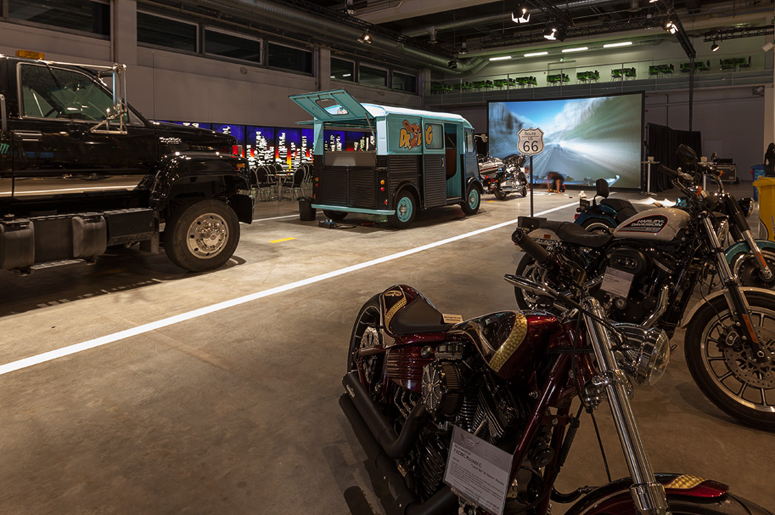 The trip also visited US-Route 66, including Harleys und further assorted hot rods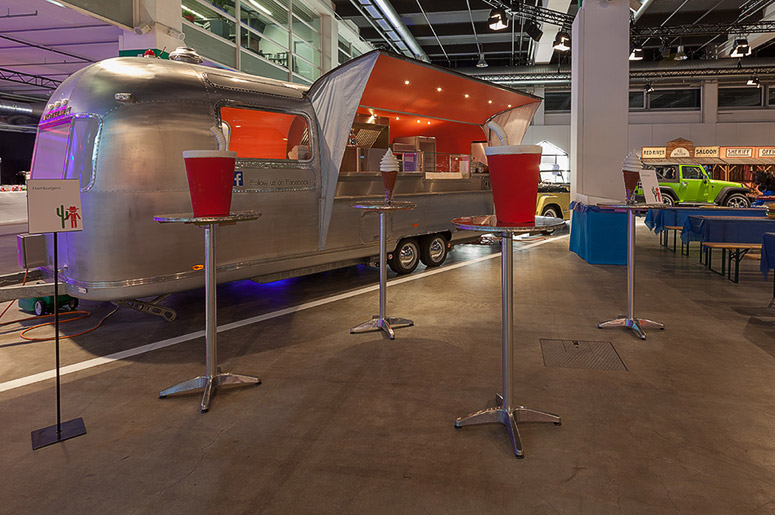 American food – sure thing! – was served fresh from the Airstream trailer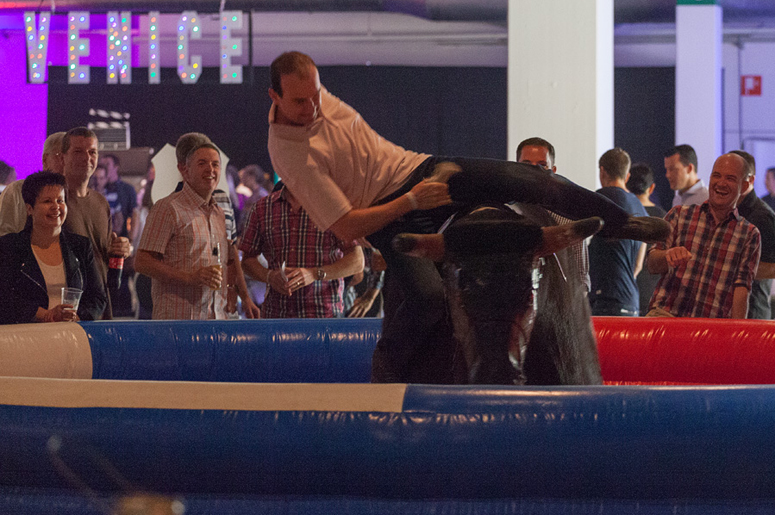 Fortune riders at the rodeo: Who will stay on top of the "wild bull" the longest?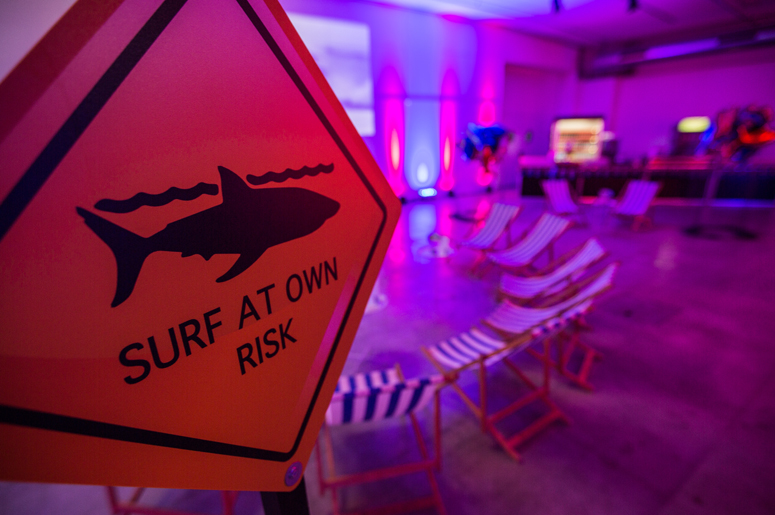 Others preferred the chill-out zone at the Surfers' Paradise from Down Under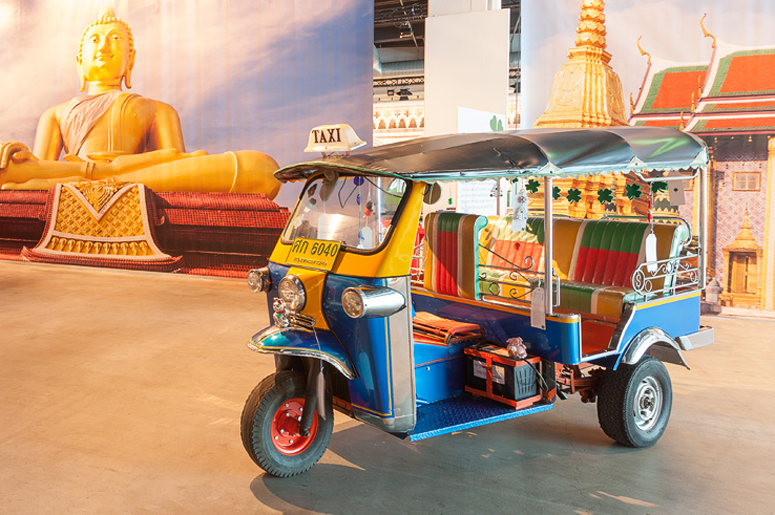 Lucky charm set in a real Bangkok Tuk Tuk – fortunately with the engine turned off!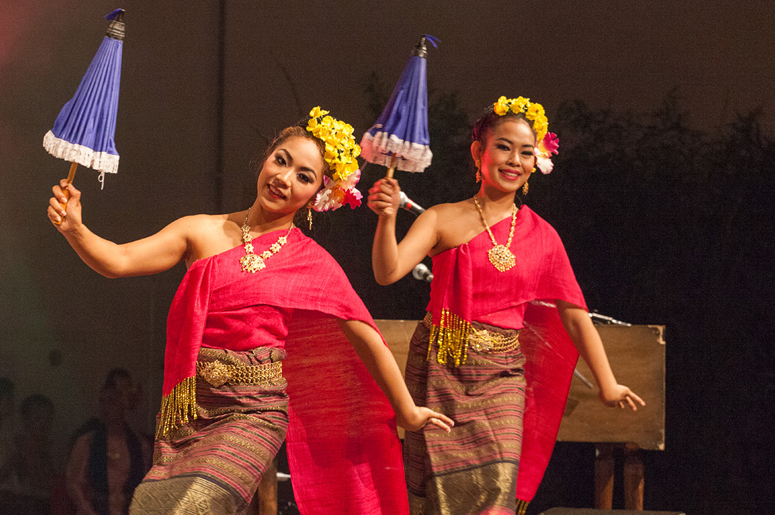 Poetry in motion: traditional Thai dance performance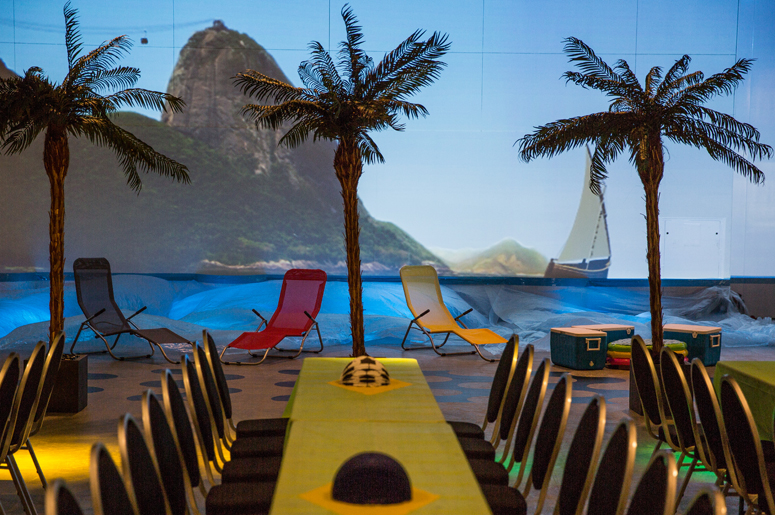 The Copa Cabana set with its 30-meter-wide screen – almost beats going there yourself!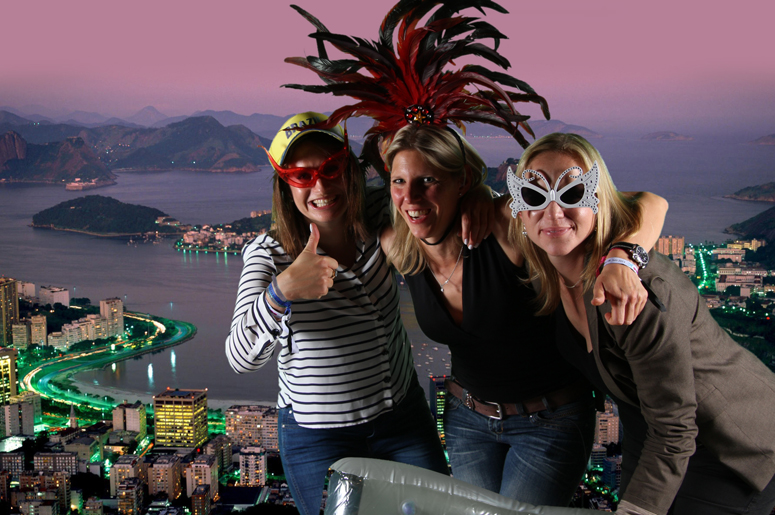 All travelers could preserve their moments of good fortune for posterity – in the event's special photo booth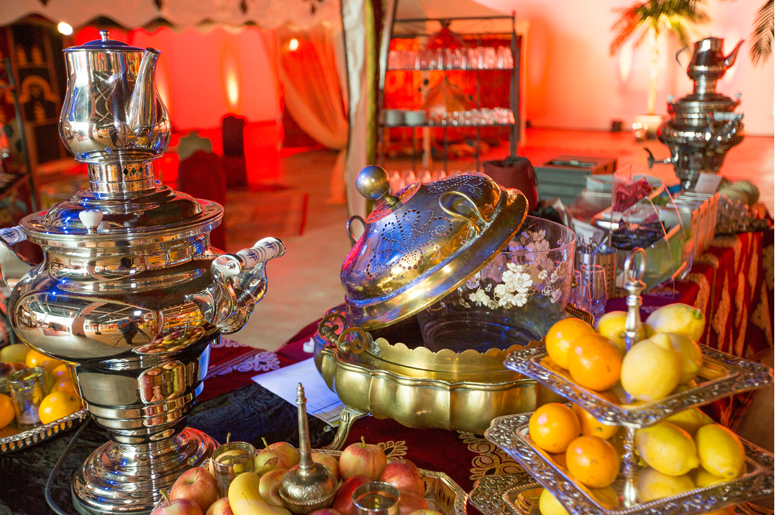 The Moroccan tent lounge, ready for its thousand-and-first attraction: the belly dance show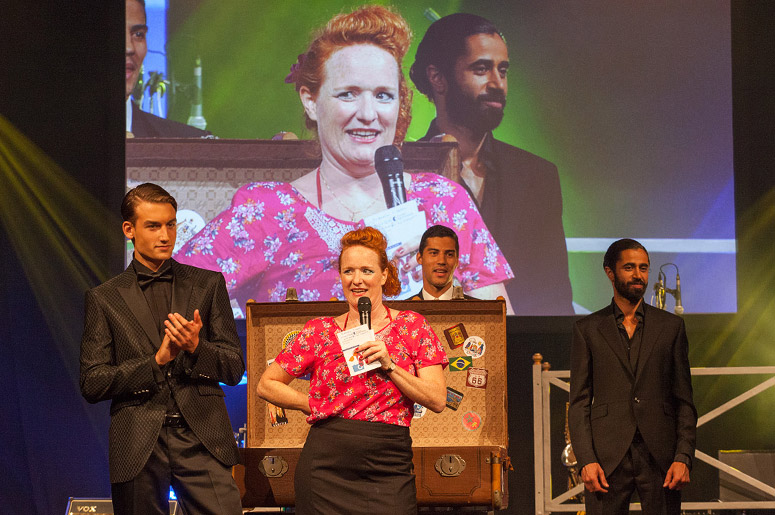 Suspenseful moments at the good fortune raffle, presented by Fabienne Hadorn and models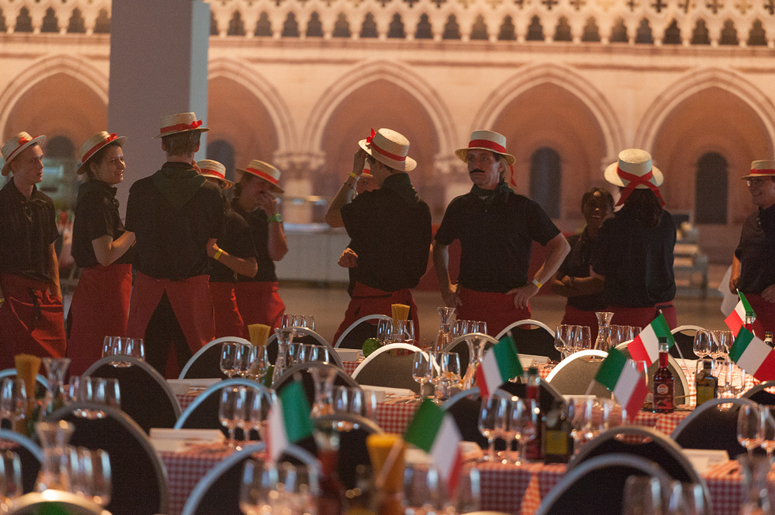 Mamma mia! Italian waiters take one last deep breath before the guests storm the restaurant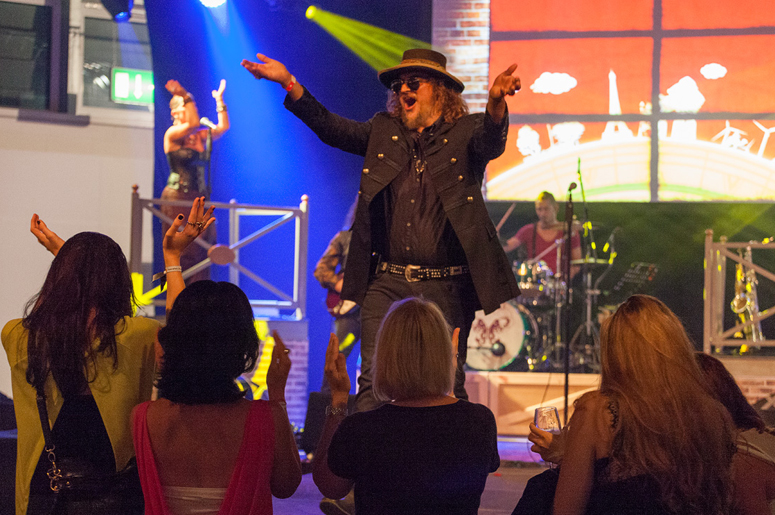 One last (almost) real dolce for dessert: the Zucchero tribute concert feat. O.I.B.